1 tag
"Twenty years from now you will be more disappointed by the things you didn't do..."
– Mark Twain
1 tag
don´t do it yourself....
hier ist ein schöner text zum thema konsum (http://www.m-i-ma.com/2013/04/d-on-t-d-o-i-t-y-ou-r-s-e-l-f-oder-das.html), do it yourself oder don´t do it yourself. da mich das thema momentan auch sehr umtreibt finde ich die thesen, die hier zitiert werden, sehr interessant. kreativität, ja, jeder möchte gerne kreativ sein. aber nicht jeder hat diese gabe und das ist auch nicht schlimm, denn dafür...
facebook...
manchmal irritiert facebook mich oder besser gesagt wie manche menschen facebook verwenden bzw. was ich da so tagtäglich lese. liebeserklärungen, die ich maximal in einem brief mit dem siegel "persönlich/vertraulich" versehen würde, blitzermeldungen, die ich eigentlich beim fahren eh nicht lesen kann, dann all diese guten menschen, die alle so politisch korrekt sind und für ALLES...
1 tag
5 tags
Watch
my first mixtape! Check out this mix on @8tracks: "deutsch mixed"
1 tag
3 tags
"Wer im Herzen keinen Frieden hat, hat ihn auch nicht außen."
– Johann Geller von Keyersberg
"Es müsste immer Musik da sein. Bei allem, was du machst. Und wenn es so richtig..."
– aus dem film "absolute giganten"
Die Masse macht´s. Annäherungen an die Frage nach... →
ein schöner text zum thema konsum. ich mache mir auch schon länger gedanken über das thema konsum und in diesem text finde ich mich wieder. ganz auf konsum zu verzichten ist wohl für fast jeden von uns unmöglich, aber man könnte einfach mit etwas mehr bewusstsein konsumieren. wir mögen schöne sachen und natürlich wollen wir ja auch, dass die menschen, die schöne sachen herstellen und produzieren...
2 tags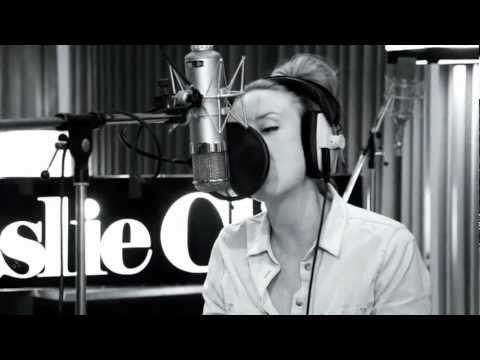 3 tags
"If silk is the queen, cotton the aunt and linen the uncle, then wool is the king"
– Vivienne Westwood
2 tags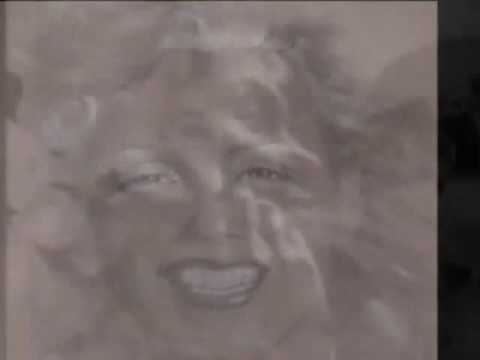 2 tags
Watch
Nina Simone - Sinnerman